So the question is does a company [in this case the NFL] have the right to restrict someone's unalienable rights [bear firearms] and suspend them from working?

I would think that he should be able sue over civil rights violations.

#2ndAmendment
#Truth
#MAGA
#Freedom
#Hope
#Faith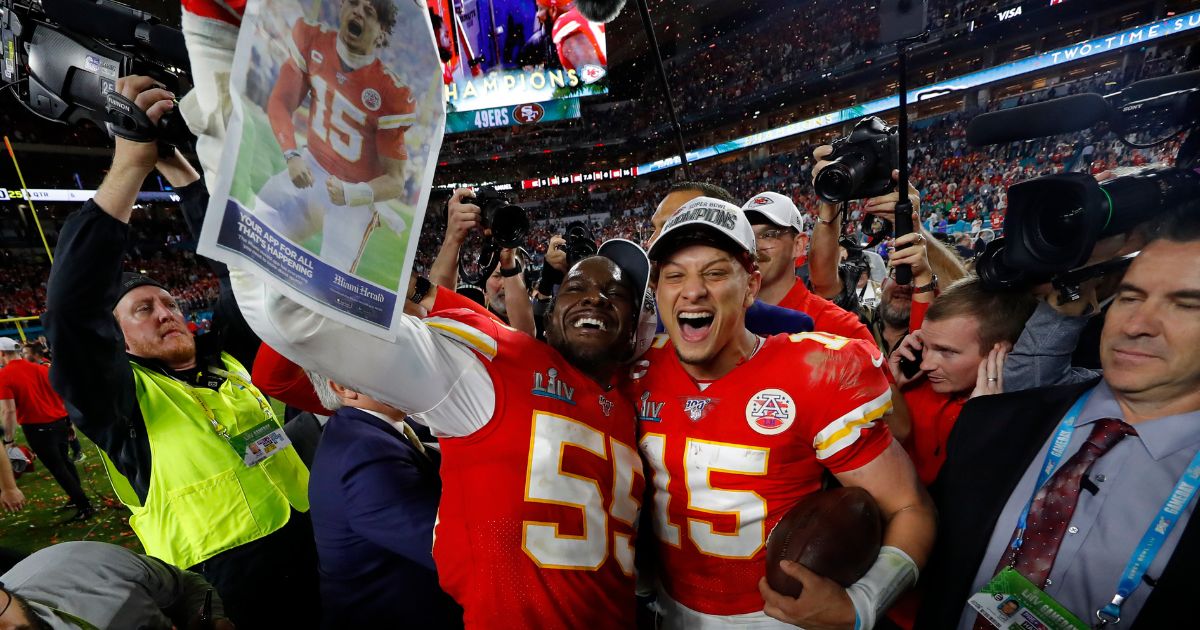 He will miss games against the Titans and Jaguars before returning to the team for a divisional battle against the Chargers.
www.westernjournal.com