Does the Constitution Actually Protect Religious Liberty?

In the world we live in now, religious freedom and freedom of conscience are always under attack. People often ask, "What, exactly, can someone object to using the freedom of religion argument?"

What do the 1st Amendment and the Constitution say about this?

Watch this: https://bit.ly/3A4z4Hu

----------

To revive America and restore its founding principles, we need to cooperate, communicate, and commit to learning how the cooperative movement will help us organize so we can communicate the value of our constitutional republic and commit to restoring integrity to our country.

✍️ "Reviving America" | Register for this class today: https://www.patriotacademy.com/coach/register/4274

🎙️ Listen to "The Learning Circle" podcast here: https://apple.co/3A9XqAh

#TheFifthPrinciple #WhatIsACooperative #LearnMoreAboutCooperatives #PatriotAcademy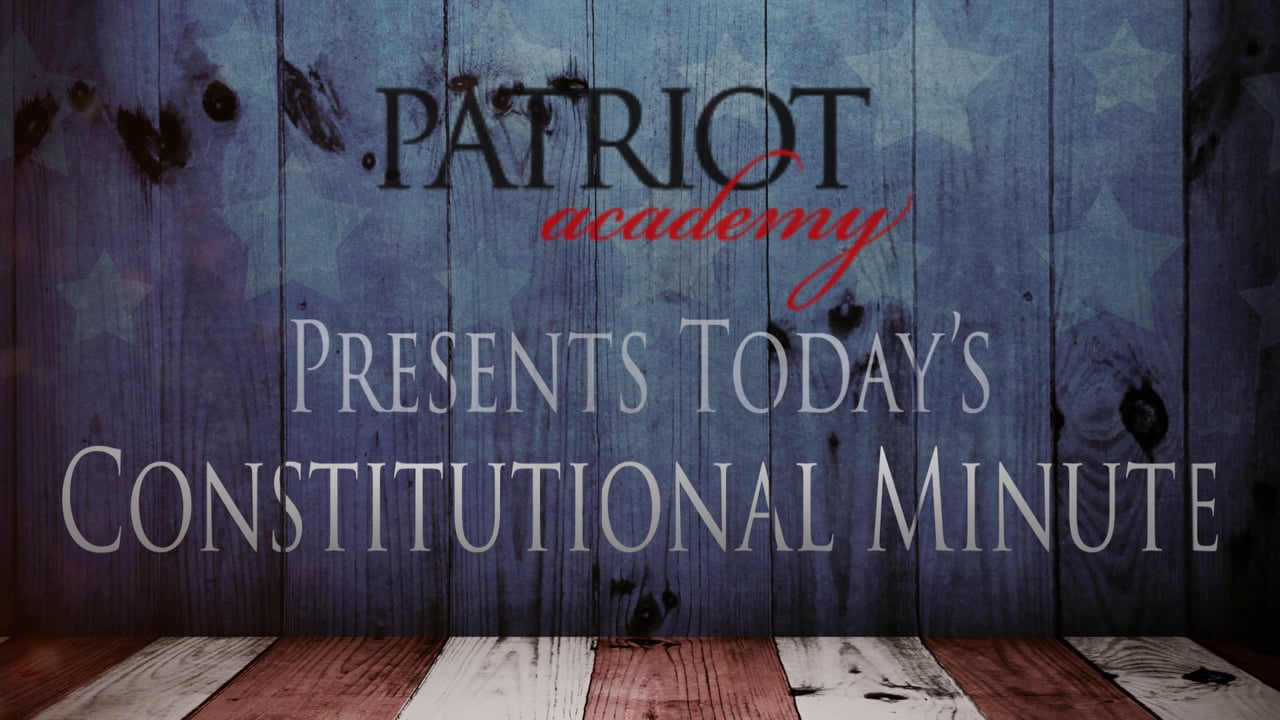 https://vimeo.com/364944571Religious freedom and freedom of conscious are constantly under attack in today's world. Questions are often raised, what exactly can someone object to under the argument of freedom of religion?  What does the Constitution and the 1st Amendment say about this?  Join Rick on live radio as he discusses this hot topic.
www.patriotacademy.com