According to the World Health Organization (WHO), online "anti-vaccine activism" is more dangerous than terrorism, nuclear proliferation, and gun violence.
"We have to recognize that anti-vaccine activism, which I actually call anti-science aggression, has now become a major killing force globally," said Baylor College of Medicine's Dr. Peter Hotez, in a video shared by the WHO on Twitter. https://reclaimthenet.org/who-anti-vaccine-activism-deadlier-than-global-terrorism/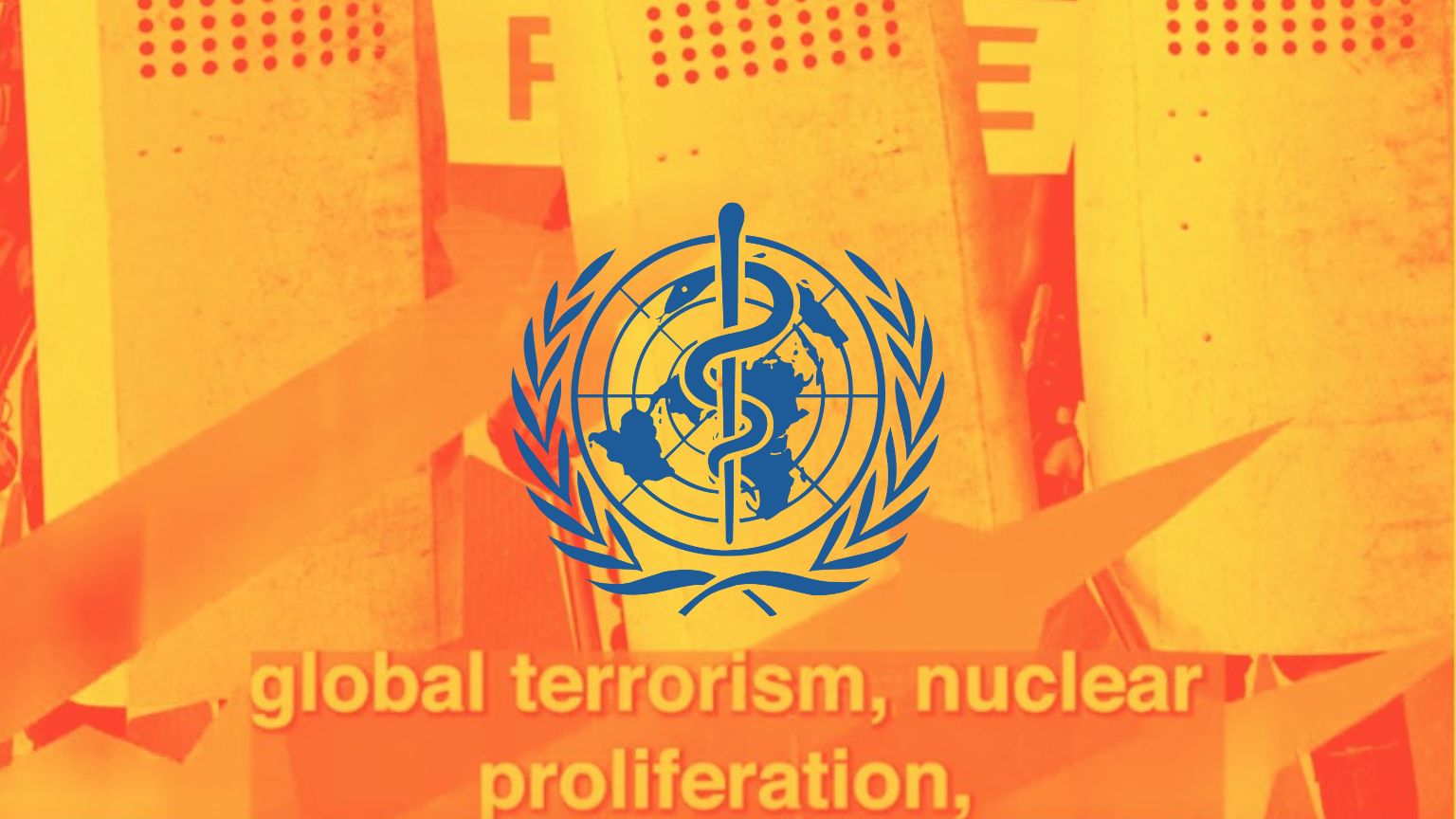 The video states that "political solutions" are needed to address what it says is misinformation.
reclaimthenet.org