Does the Constitution Actually Protect Religious Liberty?

The Constitution and the First Amendment say that the government cannot establish a state religion or prohibit the free exercise of religion. However, those laws do not protect individuals from being discriminated against for their religious beliefs or practices.

The First Amendment also protects us from government interference in our religious practices, but it does not protect us from private organizations or individuals who may choose not to associate with us because we hold different beliefs than theirs.

Listen to Rick as he discusses this hot topic here: https://www.patriotacademy.com/dyk-010/

--------
✍️ Take Action! Learn more about our constitution. Sign up here for our Constitution Alive! course starting January 9, 2023, at 7:00 pm: https://bit.ly/3BRkgfn

Contact us:
🌐 www.readwritetechnology.com
🌐 www.thefifthprinciple.coop
📧 cheryl@thefifthprinciple.coop

How can you increase the power of faith in your life? Read Cheryl's inspiring journey to Faith: The Power Within. Order it here: https://www.thefifthprinciple.coop/faith.html
---
Join us in our hands-on Ambition Quotient workshop where you can learn how to inspire and motivate those around you to take action. Learn More: www.smartlearningforbusinesssuccess.com

#TheFifthPrinciple #Cooperative #SolvingProblems #Community #TheSolutionIsYou #constitution #history #patriot #patriotic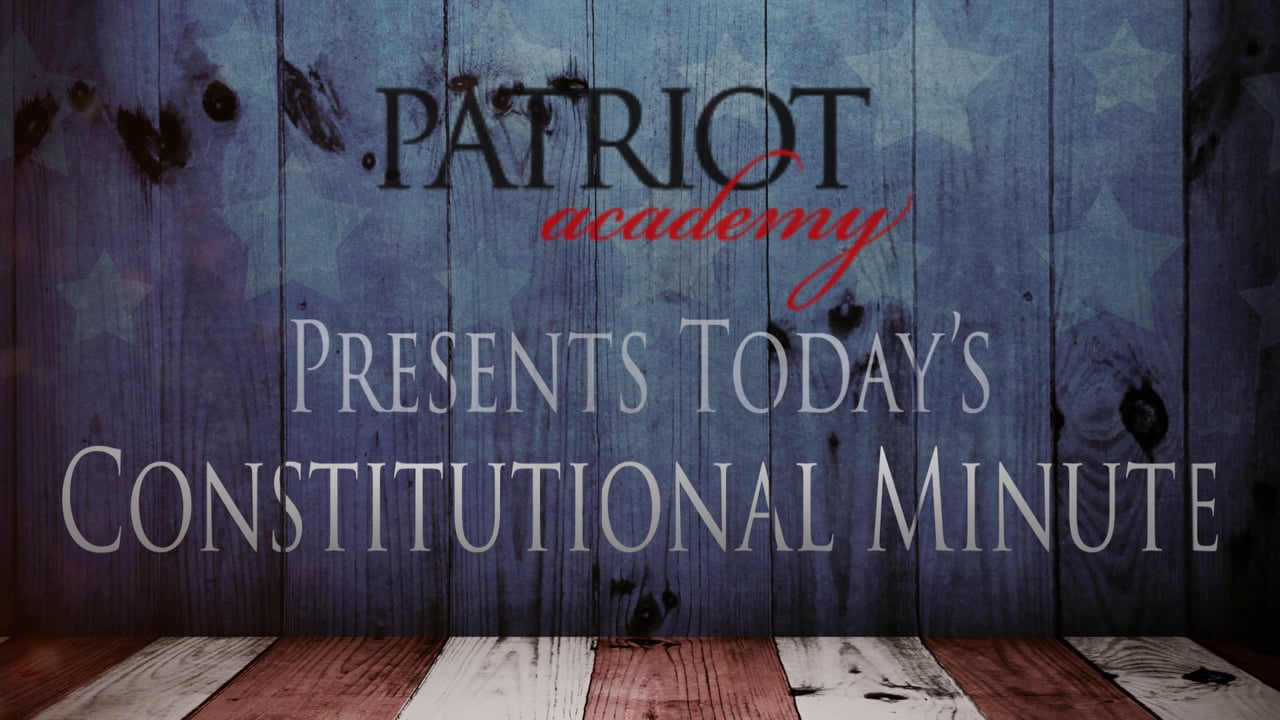 https://vimeo.com/364944571Religious freedom and freedom of conscious are constantly under attack in today's world. Questions are often raised, what exactly can someone object to under the argument of freedom of religion?  What does the Constitution and the 1st Amendment say about this?  Join Rick on live radio as he discusses this hot topic.
www.patriotacademy.com