Presidential succession, a topic that Hollywood loves to dramatize on the big screen, is one of the few political processes that Americans often misunderstand. In reality, it's a fairly straightforward process.

Join Rick Green he explains this process and what happens when it takes place.

Watch this episode of Constitutional Minute here:

Learn more about Fifth Principle Learning Cooperative and sign up to join! Visit www.thefifthprinciple.coop or email me at cheryl@thefifthprinciple.coop today!

----------
To revive America and restore its founding principles, we need to cooperate, communicate and commit to learning how the cooperative movement will help us organize so we can build self-reliance, promote freedom and commit to restoring integrity to our country.

✍️ To join our waiting list for our Constitution Alive!, Biblical Citizenship, and the American Campfire Revival courses, go to www.thefifthrprinciple.coop, scroll to the bottom, and complete the Contact Us form.

#TheFifthPrinciple #Cooperative #SolvingProblems #Community #TheSolutionIsYou #constitution #history #patriot #patriotic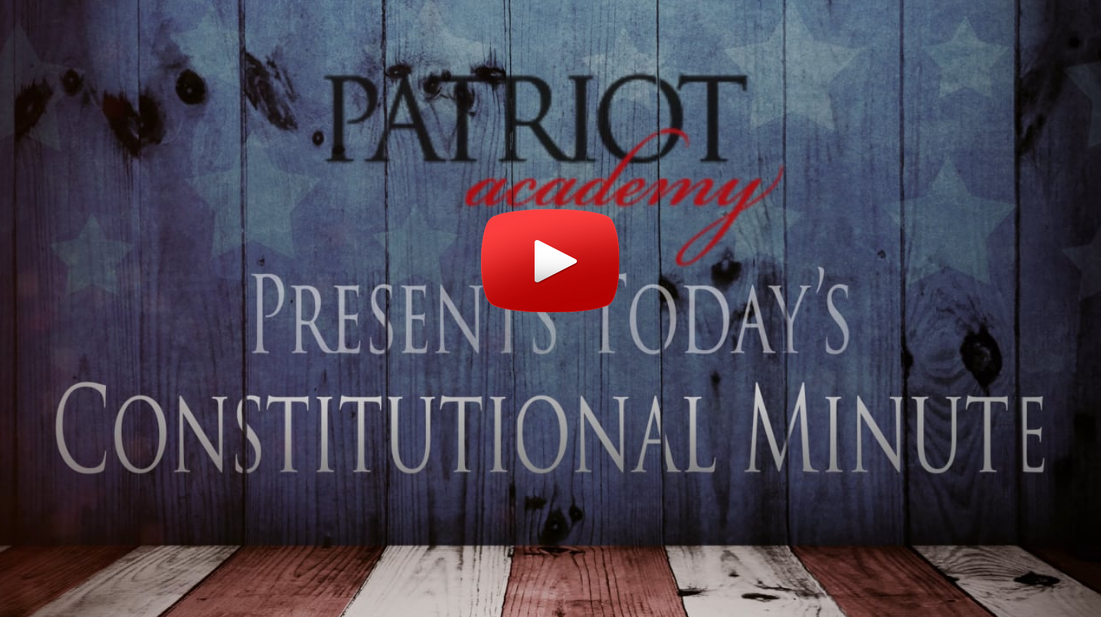 https://vimeo.com/369433523Presidential succession…a topic that movies love to let play out on the big screen. In reality though, how does this work? Who takes the President's place? How long does it last?  Join Rick Green on the studio set of WallBuilders Live as he discusses this topic.
www.patriotacademy.com